Good morning everyone!! Its Design Team Tuesday, and I'm (Wendy) checking in on this last day of November. I cannot believe how quickly the year has flown by, Thanksgiving is over, and that Christmas is fast approaching. I'm going to be working off the Thanksgiving poundage for a few weeks, I think. To date, I have done some shopping, mostly on the net, as I haven't had the will to brave the malls. How about you? How are your holidays coming along?
Today, I am playing with the awesome Bella Blvd. I recently had the chance to take a class from Stephanie Hunt, Bella's owner, and it was so much fun. The Bella products are so whimsical and fun to play with.
I'm playing with
Sunny Happy Skies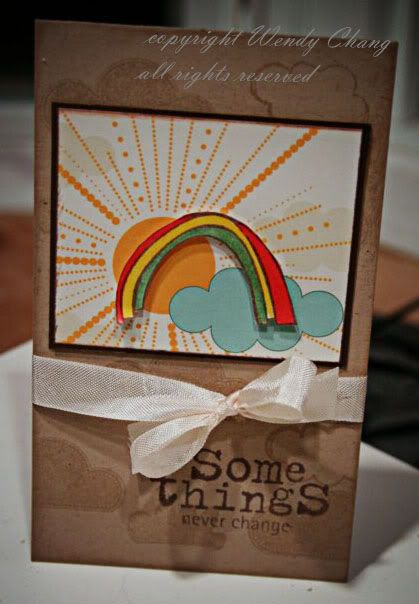 And I'll leave you with my quote of the day...
We are what we repeatedly do. Excellence, therefore,
is not an act but a habit.
Aristotle
I truly believe while there is always a little bit of luck involved, at the end of the day, it is hard work that really differentiates the best from the rest of us. Malcolm Gladwell's concept of 10,000 hours. I always keep this in the back of my mind to keep me going on those really long days.
Have a wonderful week everyone!!
-Wendy